News – Air quality sensor
Insplorion and Leading Light starts collaboration to take smart lighting with air quality sensors to the market
Safety light – sea
ActiveLights Pro Sea – Developed specially for the sea.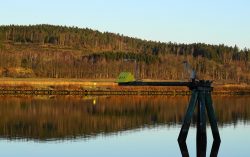 Safety light – school
Select ActiveLights IQ and you can program your lighting to provide increased safety for the students. Night time the luminaire is presence-controlled to scare away unauthorized people. Read more:IQ 10-90

Struer Denmark- select Solar
Struer municipality install Solar 1.0 in Bremdals beach.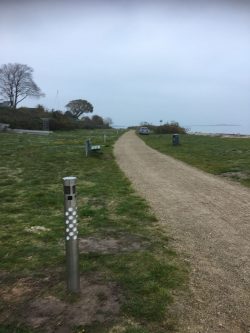 Svedala municipality install Solar
Svedala municipality install 135 pcs of ActiveLights Solar 1.0 on a bicycle-path between Svedala-Klågerup in south Sweden.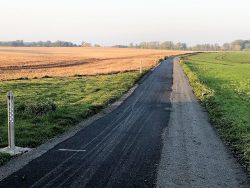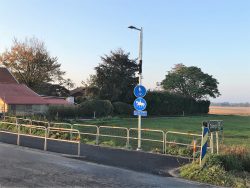 ActiveLights Solar 6.0 at the crossing
 F

ossil-free lighting

?
Fossil-free lihting? yes it exist…. more than 80 municipalities in Sweden has installed ActiveLights Solar products.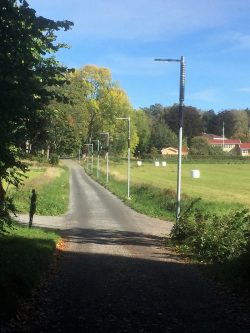 #solarenergy #smartcities #ledlightingsystems
New employee
Smart Cities Stockholm 28-29 november
We are at the new fair for Smart Cities 28-29 November 2018 in Stockholm. Visit us and we'll tell you how to build Smart lighting systems for sustainable cities. http://smartastader.com/
New product – Safe Crossing
ActiveLights IQ is by far the market's most competent LED luminaire. Now we make it possible to warn motorists while optimizing light flow for pedestrians and cyclists. You get a safe and safe traffic transition while saving up to 80% energy by illuminating the right power at the right time.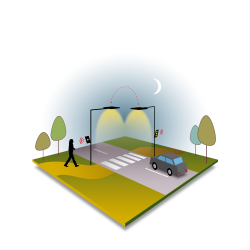 Opening Gullholmen
During the Easter weekend, the environmentally friendly lighting was opened at Gullholmen / Hermanö.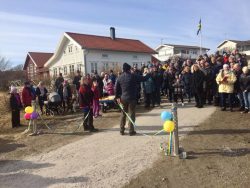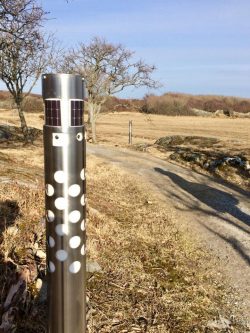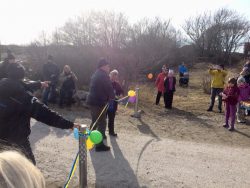 Kristianstad focus on solar lighting
Åhus – City of Kristianstad contributes to a better environment and installs solar powered lighting signed ActiveLights Solar 1.0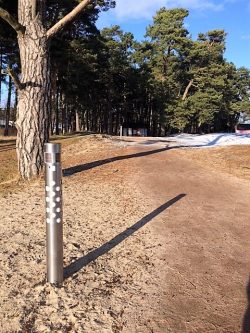 New office in city of Malmö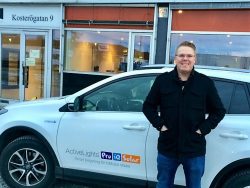 Lövsta ski trails with IQ
Lövsta ski trails in Stockholm has now got its new ActiveLights 5-40 IQ luminaries installed by Saferoad road lighting. The lighting is motion-controlled by the IQ system to give the right light to the right needs, as well as saving the energy and money.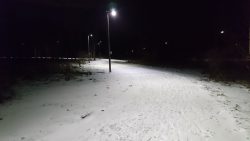 Skidspår – belysning i världsklass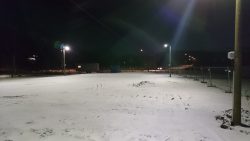 Sölvesborg municipality Solar 2.0
Sölvesborg municipality is investing in environmentally sound sunlight lighting for GC road between Sölvesborg and Mjällby.

Kungsbacka choose IQ
Kungsbacka municipality installs ActiveLights IQ 5-40 on new walking and cycling routes in Särö. The IQ luminaires are motion-controlled and provide the right light at the right time. Through motion control, the municipality will save up to 80% energy and show citizens that lighting does not have to light at full power when no one is walking or cycling. The system is set to light at full power from dusk and until 22:00, after which it is attendance controlled with a base light of 20% and a light of 100% when moving.